Welcome to the official Timely Gifts website. The site is currently under construction, so please be patient while we get things up and running! Thank you!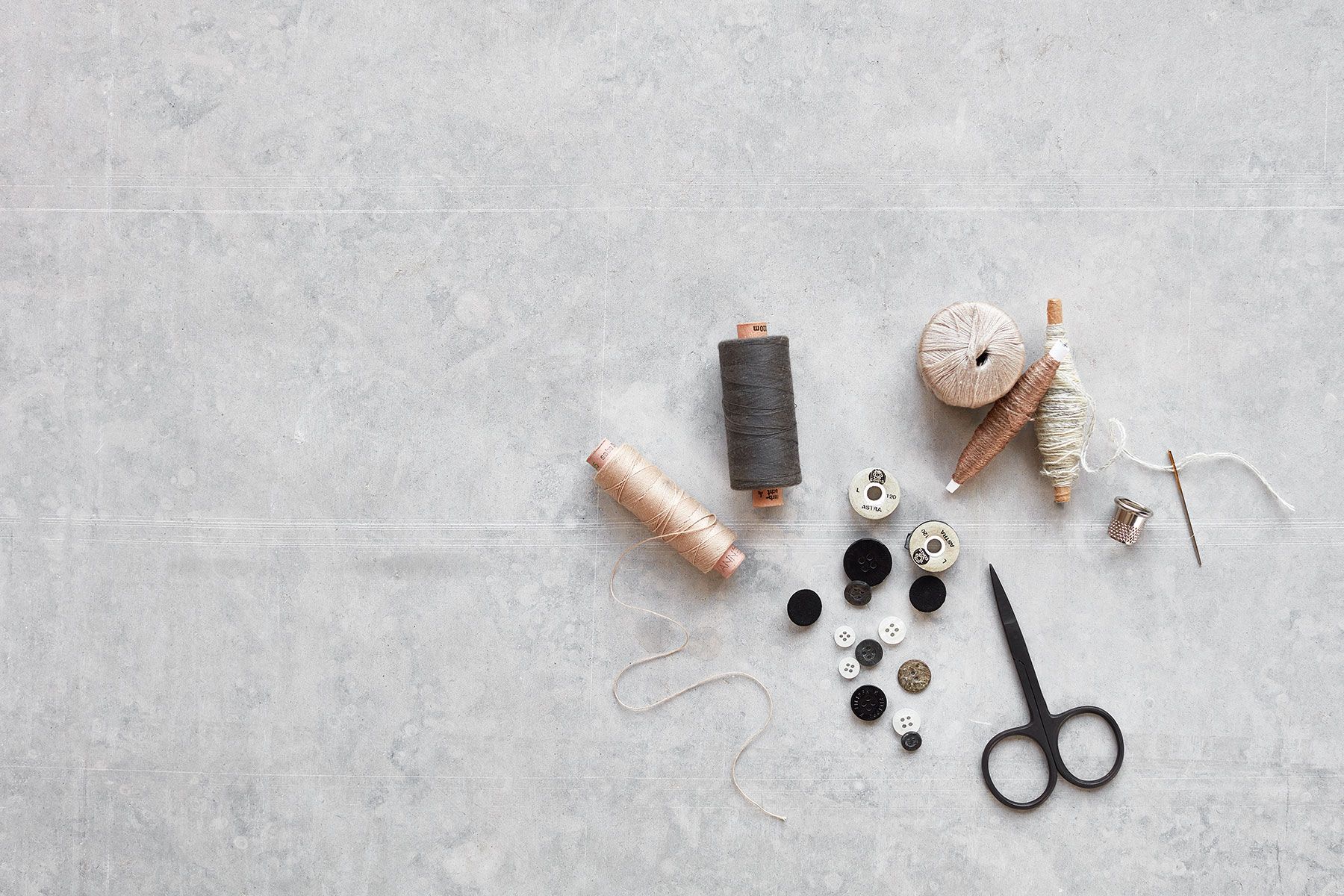 Whether its a gift for others or a little treat for yourself, we've got your back!
Timely Gifts is a home business based in Millwater, Auckland, created to help kiwi families find the perfect gifts. 
With our help, you can avoid the hassle and stress of rushing to stores and instead focus on getting the ideal gift. Here at Timely Gifts, we provide quality, homemade items, always with our customers in mind.